C-Level award winning Projects
C-level provides you with the best way to offset your carbon footprint – bringing together the natural powers of ecosystems and local communities to take CO2 out of the earth's atmosphere and bring it down to earth. C-Level works with some of the world's finest reforestation projects – sequestering CO2 via indigenous forests with local communities.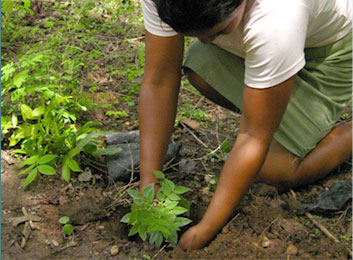 Award winning programme for tropical reforestation where people can connect with individual farmers planting native trees at scale.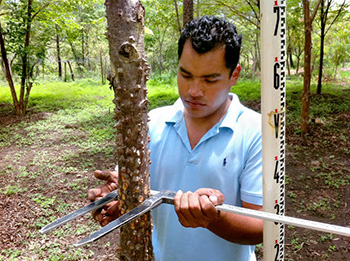 Exceptional monitoring using mobile apps and satellite - 3500 subsistence farmers engaged and 40 technicians working on the project.